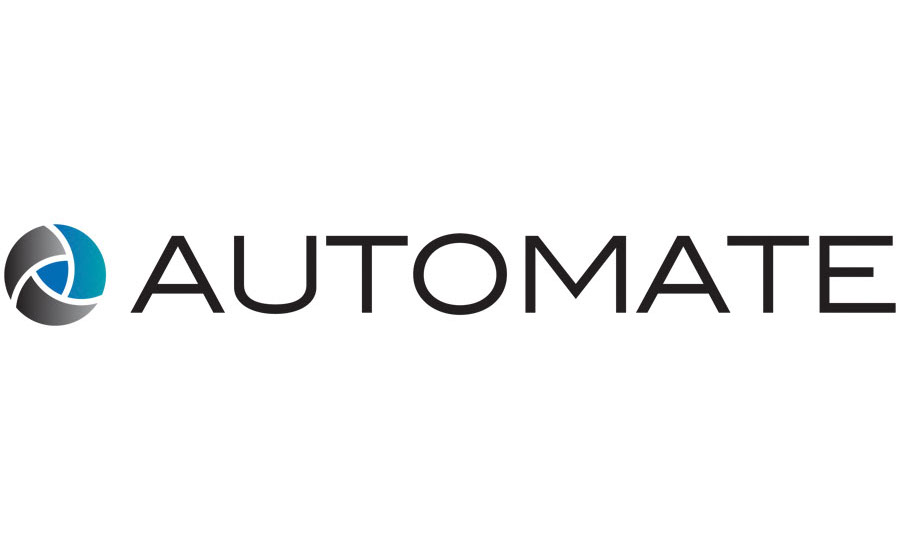 Automate 2022 – By the Association for advancing automation
Technology never stops advancing. Neither should you. As the largest and most inspiring showcase of automation in North America, Automate is for those looking to accelerate their business. Witness a huge variety of solutions from AI-powered automation to tried-and-true workhorse technologies. Connect with the greatest minds across every industry. And come be a part of something extraordinary to unlock the true potential of your company.
Come meet our team at booth 338 !