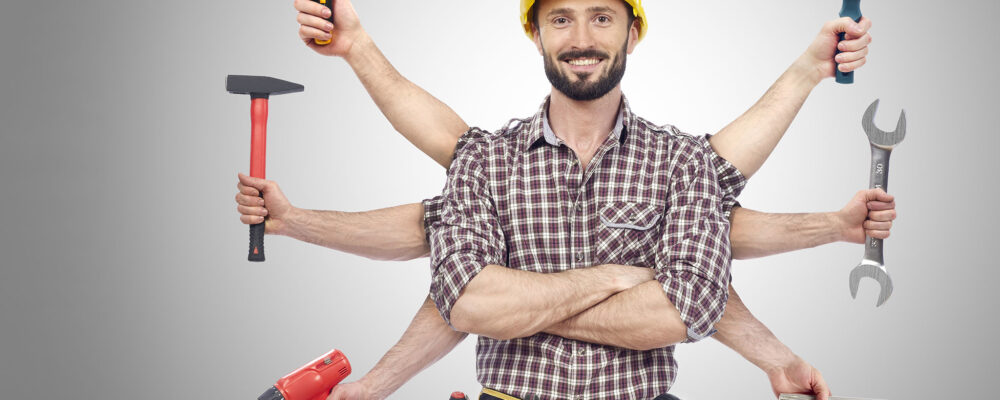 FRANÇAIS
Osela est un fabricant de solutions optiques laser pour la vision industrielle, les sciences de la vie et les applications de recherche et développement.
Notre équipe dynamique et expérimentée dans la conception de systèmes optiques et de sources laser innove constamment. Grâce à notre expertise et à nos différentes plateformes de produits, nous offrons à nos clients des solutions hautement compétitives, personnalisées et adaptées à des applications exigeantes.
--
ENGLISH
Osela is a manufacturer of optical laser solutions for machine vision, life science and research and development applications.
Our dynamic and experienced team in optical systems and laser source design is constantly innovating. Through our expertise and our various product platforms, we offer our customers highly competitive, customized solutions adapted to demanding applications.
1869 32nd Avenue, Lachine, Quebec, H8T3J1, Canada
Technicien.ne en maintenance / Maintenance technician
FRANÇAIS
Osela, un fabricant en pleine croissance de produits laser et de composants optiques, recherche un technicien en maintenance.
--
ENGLISH
Osela, a growing manufacturer of laser products and optical components, is looking for a maintenance technician.
FRANÇAIS
Nous cherchons une personne minutieuse et organisée pour se joindre à notre équipe. Dans ce rôle, vous aurez à jouer un rôle clé dans la manutention et la réception des marchandises ainsi que dans l'expédition de nos produits finis.
-Déballer les boîtes reçues, vérifier et valider le contenu en termes de qualité et de quantité
-Faire la réception des pièces et des produits finis (transactions) dans notre logiciel ERP
-Compter, séparer et étiqueter les marchandises avant de les placer dans le magasin
-Aider au montage des boîtes contenant les pièces pour l'assemblage en production
-Faire l'inventaire du matériel d'emballage sur une base hebdomadaire
--
ENGLISH
We are looking for a thorough and organized individual to join our team. In this role, you will play a key role in the handling and receiving of goods as well as the shipping of our finished products.
-Unpack incoming boxes, verify and validate contents in terms of quality and quantity
-Receive parts and finished goods (transactions) in our ERP software
-Count, separate and label goods before placing them in the warehouse
-Assist in the assembly of boxes containing parts for production assembly
-Take inventory of packaging materials on a weekly basis
FRANÇAIS
-Réaliser différents travaux mineurs selon les besoins de l'entreprise, tel que la réparation, plomberie, menuiserie et nettoyage ;
-Déplacer les meubles et/ou réaménager certains espaces de travail;
-Assembler de nouveaux postes de travail selon les plans fournis
-Assurer la maintenance générale des installations intérieures et extérieures;
-S'assurer d'avoir tout le matériel nécessaire et au besoin aller acheter les fournitures manquantes
-Toutes autres tâches connexes à la maintenance.
--
ENGLISH
-Carry out various minor jobs according to the needs of the company, such as repairs, plumbing, carpentry and cleaning;
-Move furniture and/or rearrange certain work areas;
-Assemble new workstations according to the plans provided
-Provide general maintenance of interior and exterior facilities;
-Ensure that all necessary materials are available and purchase missing supplies as needed
-All other tasks related to maintenance.
Roxane Fortin (RH/HR)
514-631-2227 #221