Meet our dedicated team of experts
Osela, founded in January  2011, is a company consisted of a team of experienced dynamic professionals with a solid commitment to service.  From management to all levels of manufacturing every employee has many years of experience in working with lasers and optical systems.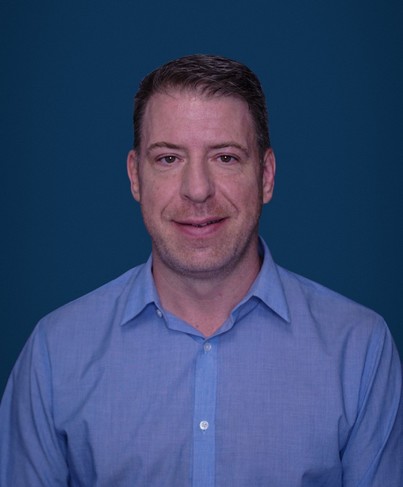 Nicolas (Nick) has been working in structured light and laser diode modules industry for more than 25 years. He has held many different positions over his career in photonics, starting in R&D as an electro-optic design developer, followed by a production management role, then landing in technical sales. His knowledge of customers applications, photonic technologies and the  business operations developed him into a seasoned manager to lead sales as a director and VP over his career. With this multirole background, he became a natural company leader and founder of Osela. Before Osela, he occupied the position of General Manager at StockerYale and at Coherent Canada. Nick has a Degree in Physics and a Bachelor degree in operation management, he completed his education with a MBA in Technology management from UQAM University in Montreal Canada
FRANCIS CAYER
DIRECTOR RESEARCH & DEVELOPMENT
Francis began his career at StockerYale Canada in engineering and as a part time scientist in the R&D department. Rapidly, he became Manager of the optical OEM department where he excelled with bringing new optical developoments and implemented t several new manufacturing practices. With his drive and strong technical background his intitatives directly contributed increase in sales with OEM customers. Promoted to lead He lead design developer of optical components for new targeted markets, specifically for bio-instrumentation market and high end astructured lighting. In 2011, he cofounded Osela as head of R&D. Francis is now responsible of our product and technology development department at Osela. He holds a technical background in Physics Engineering from Montreal Polytechnique university and hold several patents in the field of optical beam shaping and has more than 20 years of experience with lasers and optics.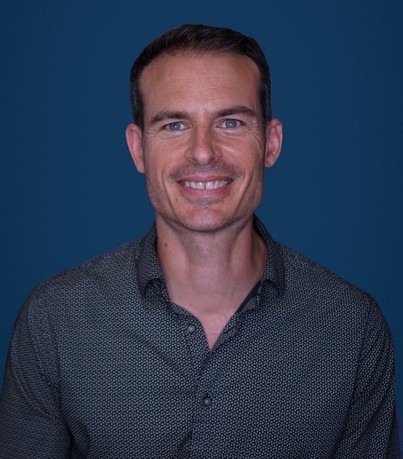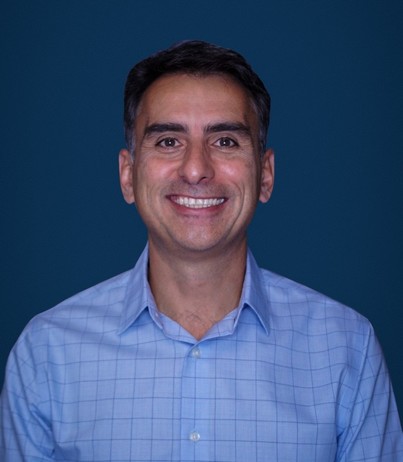 TONY MARZILLI
SALES & BUSINESS DEVELOPMENT DIRECTOR
Tony holds a Bachelor degree in physics from Concordia University in Montreal, Canada. Briefly beginning his career as a patent engineer at Robic he was subsequently hired at Lasiris Inc in 1995 as an application engineer specializing in lasers for machine vision. At Lasiris, Tony was rapidly promoted as regional sales manager for Europe and west coast sales. In 1999, Tony became Director of Business Development for Optical Components in charge of StockerYale's telecom products such as special optical fibers, phase masks and Fiber Bragg gratings . In 2003, Tony rejoined StockerYale's laser group and became Director of business development penetrating new markets and successfully generating incremental revenue in the bio-medical industry. In 2011, Tony co-founded Osela as the leader of the sales and marketing department. With a strong technical background and over 25 years' experience in photonics, Tony is well positioned to expertly consult in machine vision and bio-instrumentation applications. 
STEPHAN KENNERKNECHT
EUROPEAN SALES MANAGER
Stephan Kennerknecht has a very experienced professional background spending his complete career in the machine vision industry. He holds a Master Degree in Engineering Physics from the University of Applied Science in Munich. At the beginning of his career he worked as Project Manager and Software Engineer. After some years of gaining professional experience and knowledge he changed to Product Management and Sales positions. Before joining Osela in 2018 he worked for our main European Distributor as Sales Group Manager.