Applications in Beam Shaping
Osela lasers for 3D structured lighting is used in many stages of the Automotive manufacturing process. Single line lasers, multiple line lasers and random pattern projectors are chosen depending on the application requirements. Gap and Flush measurement is an example of a necessary application during the final assembly process of automobiles. Gauging using 3D structured light is very common in this application with laser striping of all the body parts. Flushness and gaps are measured to guarantee manufacturer tolerances.  Examples of other applications in automotive inspection: 
3D laser profiling to verify the quality control of different parts either stamped, forged or cast.  Shape and size can be readily characterized with 3D data.

 

Car interior parts such as dashboards & other panels also need be inspected for fit.

Laser striping is common to inspect seams of bonded parts to insure structural integrity.

Laser pattern projectors are commonly used for critical alignment such as windshield placement.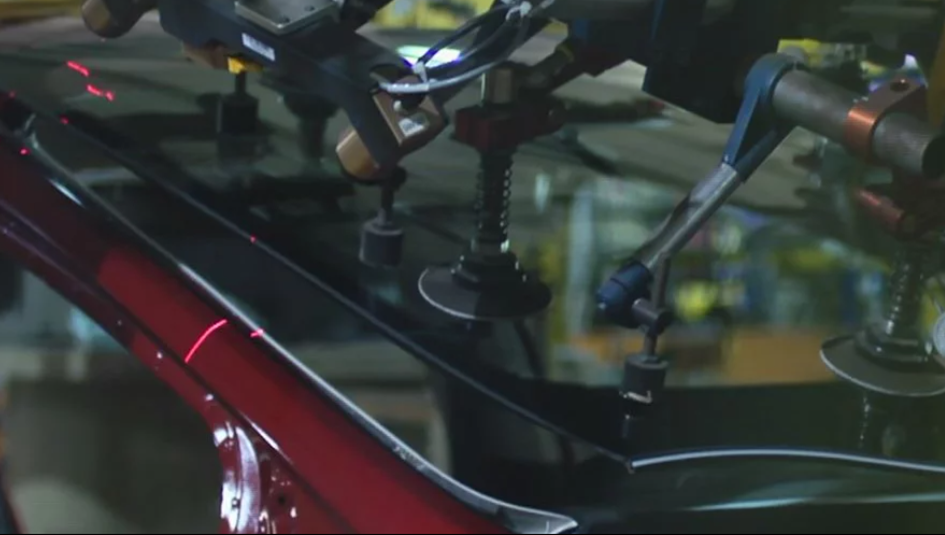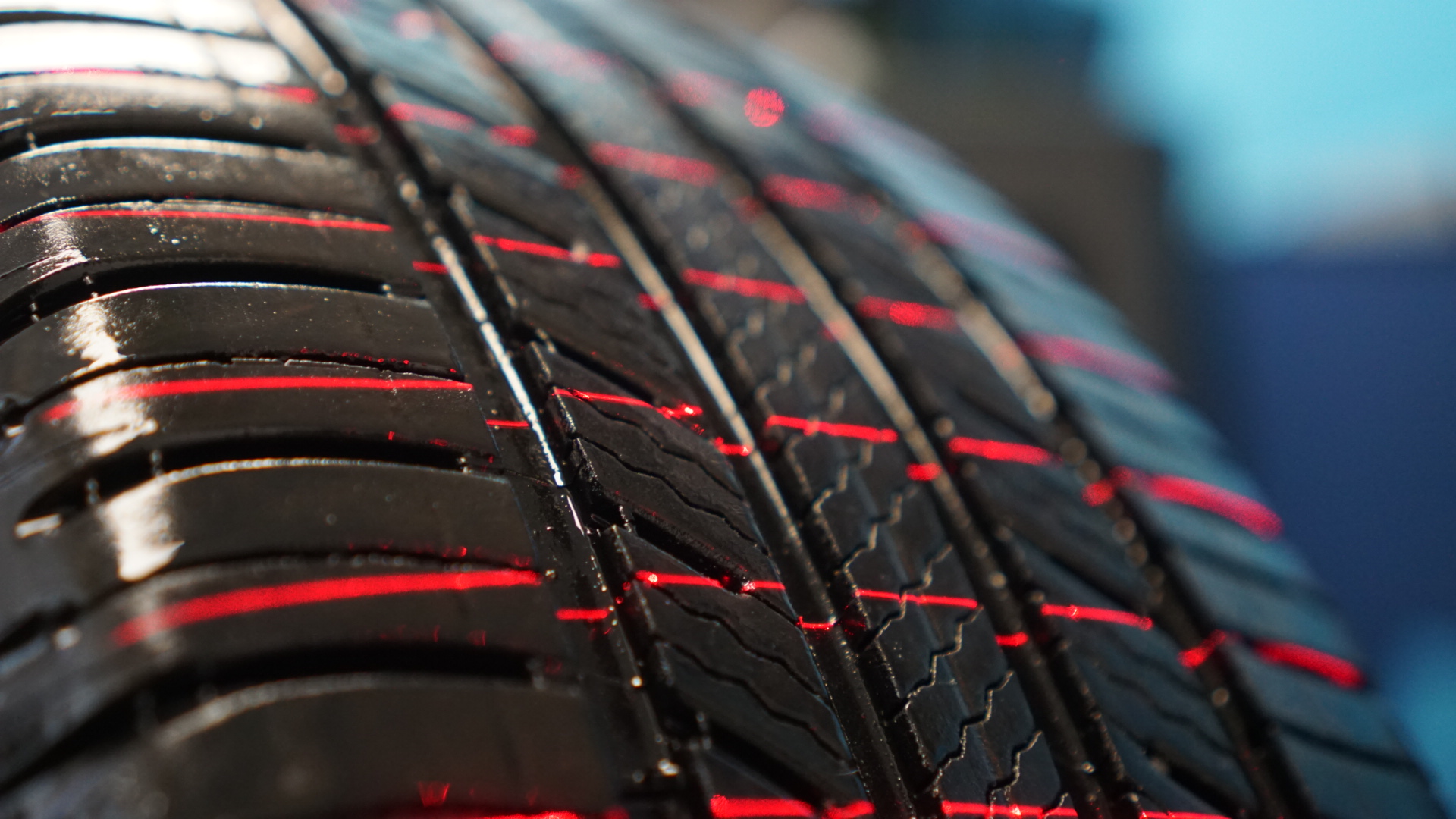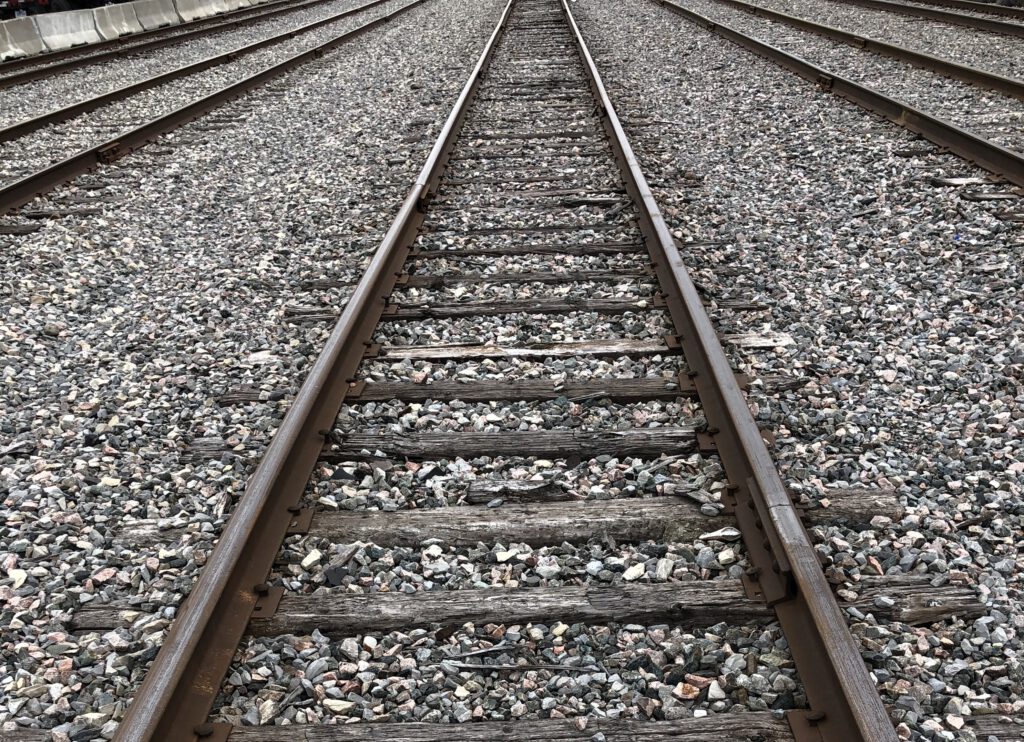 Osela laser pattern projectors perform varied tasks in the rail and train security industry. Monitoring, measuring and inspection is critical for rail transportation safety. Our Laser Line and Multiple line projectors are key components in performing machine vison and 3D non-contact measurements to inspect infrastructure and ensure rail track integrity. 
Fireline lasers, Industrial Laser Systems, and Pulse Power platforms are most effective for outdoor high signal to noise applications for 3D inspection. Osela's Long Range Illuminator is a useful tool for 2D imaging of key components at long standoff distances since up close illumination placement is not an option. 
Applications include:  Bogie/Cart inspection, wheel measurement and inspection, rail profile & surface inspection,  complete train inspection and components and pantograph inspection 
Osela lasers are widely used in systems providing inspection and quality control solutions for the glass manufacturing industry. Many different laser patterns (single line, multi-line, dotted line & dot matrix) are needed in applications ranging from defect detection of base, sidewall, finish, chips and other stresses of glass for all sizes, shapes, colors and configurations.  A typical application in glass manufacturing production lines is inspection of the container lip, for surface quality, cracks and other deformations. Image scatter analysis of a laser line projected onto the lip can quickly flag these type of defects.Choosing the correct wavelength is important to achieve optimal transmission based on type and color of the glass. Osela's laser pattern projectors are available in all wavelengths ranging from UV, Visible and IR spectrum.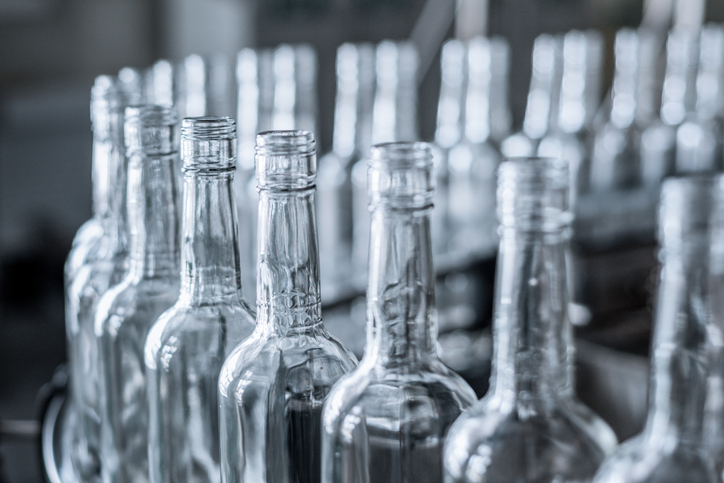 There are many applications for machine vision in the food industry from simple laser profiling for product conformity and for more sophisticated high speed precision portioning and slicing systems. The high degree of customization of our lasers helps our customers develop system solutions that improves food product quality, production line efficiency and reduces operating costs for the end user. Example applications are: 
Baked goods
Laser striping, with a single laser line or a series of parallel laser lines helps monitor key attributes of baked goods, such as over all dimensioning, conformity and uniformity distribution (ie. chocolate chips, sesame seeds, etc). This helps ensure defective objects never reaches the end customer.
Food portioning
3D aquisition provides the total volume as well as the optimal cutting positions to get portions of equal size. In-line 3D volumetric analysis allows for real time portioning optimization of products such as fish, fruits and other consumables.
The wavelength chosen is also important as different food products have different absorption and reflection characteristics. Osela laser pattern projectors are offered indifferent wavelengths in the UV, Visible and IR spectrum. 
Semi Conductors & Electronics
Inspection of electronic components is critical in today's world as the requirement to meet market demands for quality and reliability are paramount. 3D measurement of critical tolerances need to be verified at all times. 3D vision systems using Osela's suite of uniform micron focused laser lines, multiline and pattern projectors helps accomplish these tasks. An application example is solder paste inspection. Osela's Telecentric and Hypercentric laser line projectors along with shorter wavelengths allow to maximize laser scattering and improve imaging performance. Micron focused lasers line scanned across the PCB increases the accuracy for the high resolution 3D image analysis.  The quality of the illumination system helps to inspect the individual solder joints for conformance.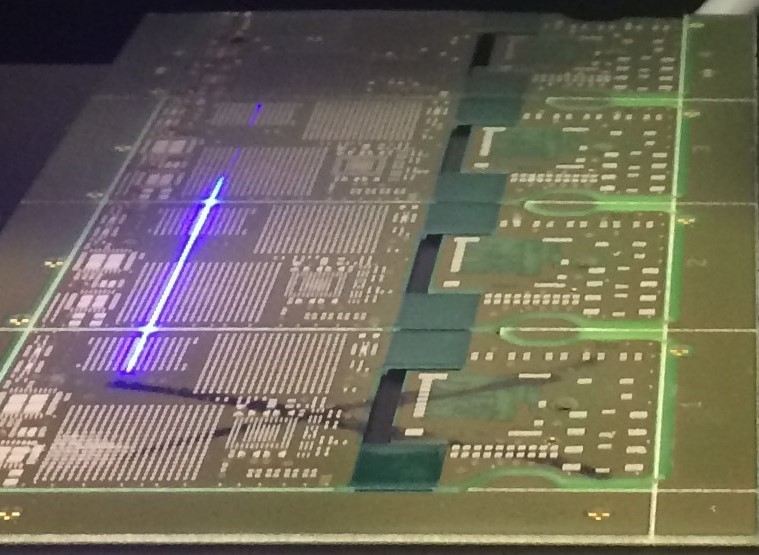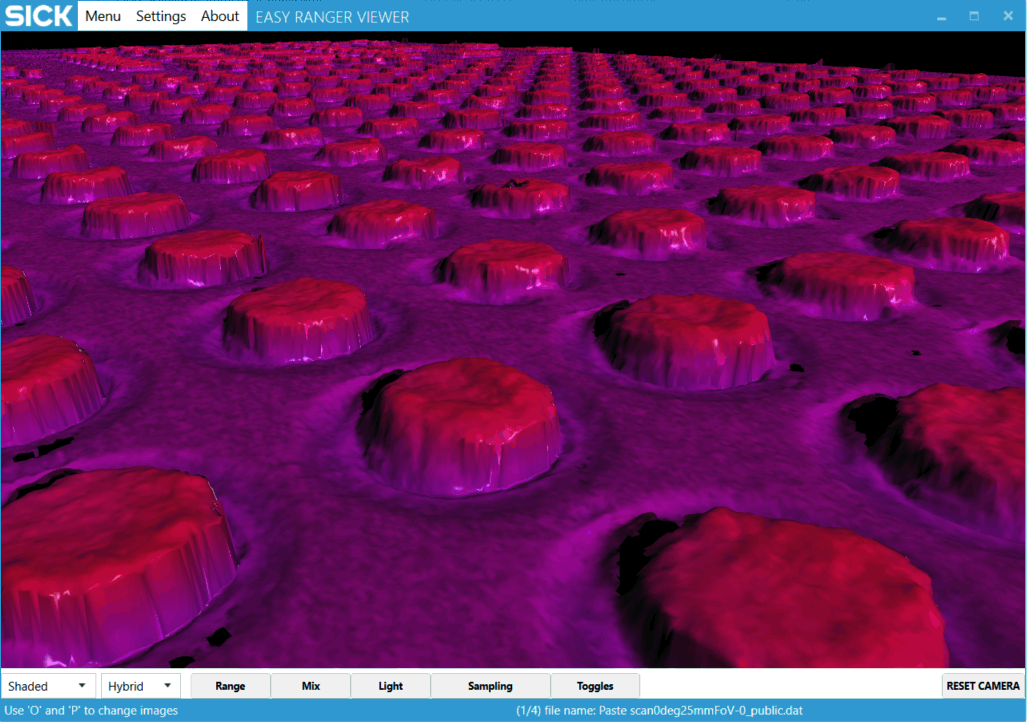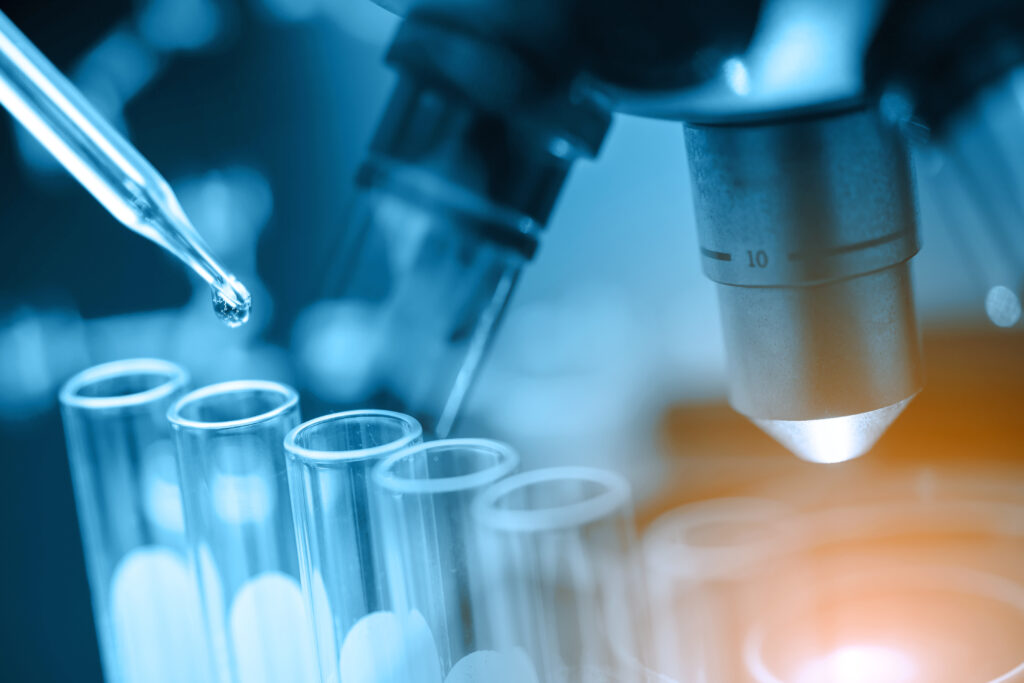 Osela's laser platform with specialized pattern illuminations are very attractive for use as light sources in the Bioinstrumentation industry. Flow cytometers, for example, is an instrument used to identify and measure physical and chemical characteristics of cells as they travel through a flow channel very rapidly.The main applications involves laser induced Fluorescence and Scattering techniques. The laser excites fluorescent dyes or proteins (fluorophores, biomarkers, tags) with which the substance of interest is labelled and the fluorescence signal is detected and translated to electronic signal for analysis. The spatial uniformity of the illumination plays a critical role in this application thereby requiring Osela's Top Hat. This technology projects a uniform field of light across the flow tube insuring that each cell is illuminated equally. 
Flows and sprays perform an important role in industrial, medical and environmental  applications. Imaging these droplets and particles is fundamental to better understand and characterize the flow parameters. Osela's Fireline Laser & Industrial Laser System provides illumination solutions for this industry in the form of laser light sheets. The light sheets are available in different fan angles, power and wavelength. The uniform illumination aids in monitoring the spray to help better understand flow mixing, velocity, shape & size of the droplets as well as  identifying the particles by their scatter characteristics.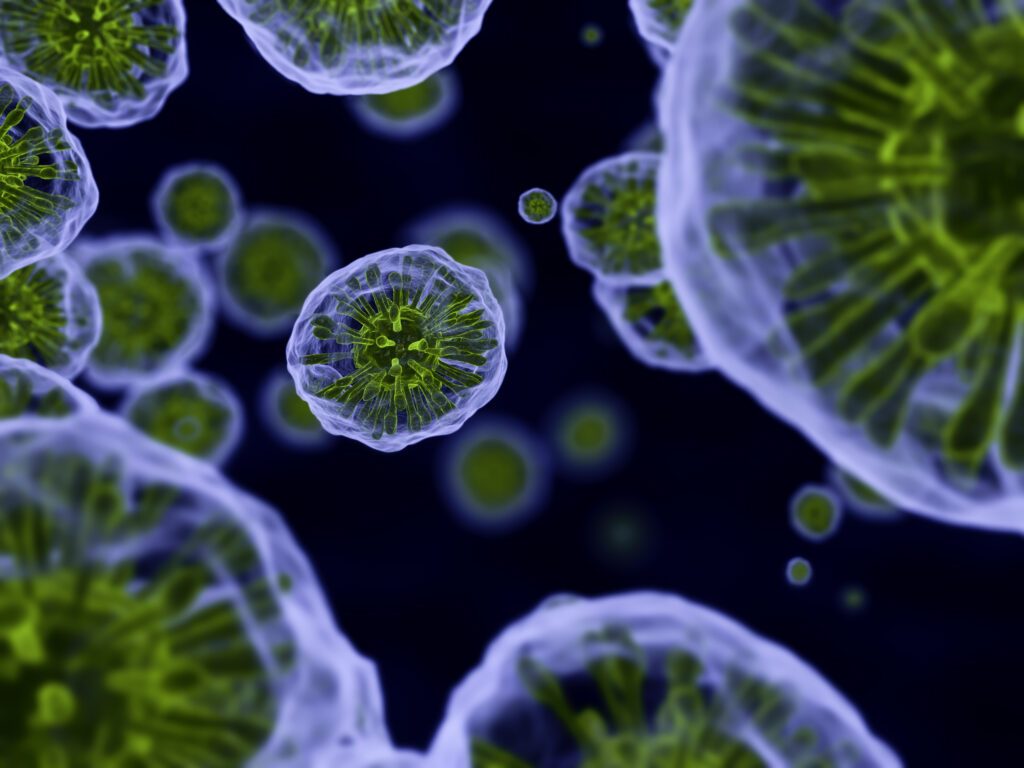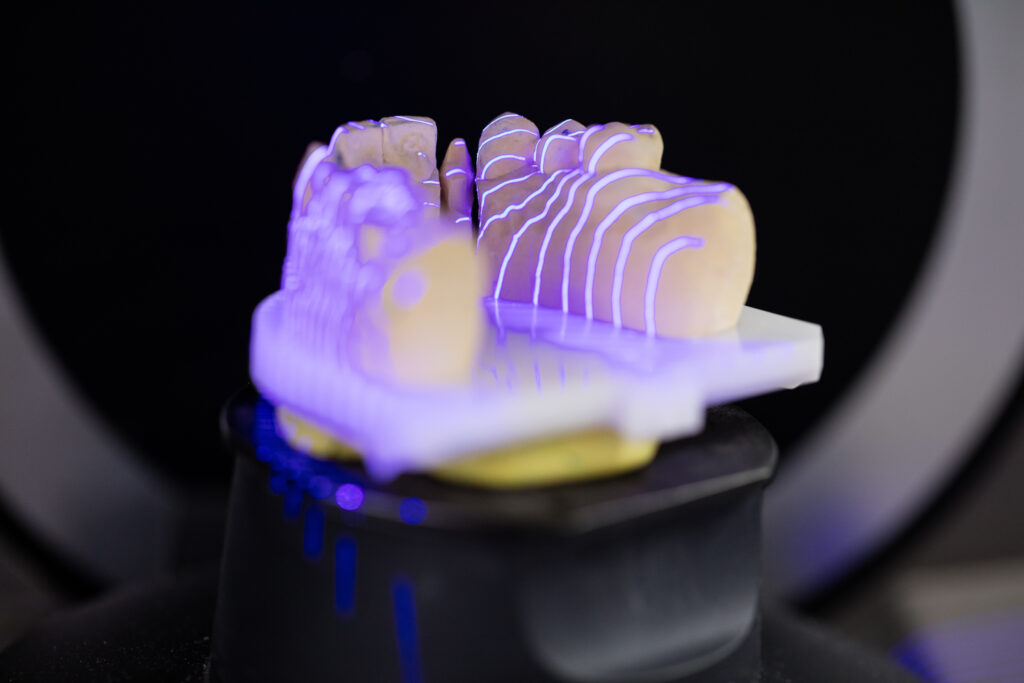 Laser imaging technologies are often used in dental laboratory scanners. The scanners are designed to create a 3D digital model of the dental mold or dental impression for crown and bridge manufacturing. Osela's single line and multiple line lasers play an important role in imaging. Current scanners will characterize to a level of accuracy down to less than 10 microns; the greater the accuracy, the more important the quality of the illumination is needed. Key light parameters such as focus, depth of field and wavelength contributes to the accuracy. Illumination is also key in the scan speed & capacity of the laboratory instrument. 
Cinema, Gaming & Entertainment
The entertainment industry has provided ample motivation for vision system designers to push the boundaries of what is possible. The transition from live action to flawless CGI rendering has improved with the aid of technologies such as Active Stereo Vision, using Structured Light Laser Illumination. Full 360 degree reality capture stages are being built around the world using solutions such as Osela's Eye Safe Random Pattern Projector to help create textured 3D simulations of subjects in real time.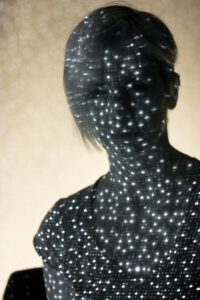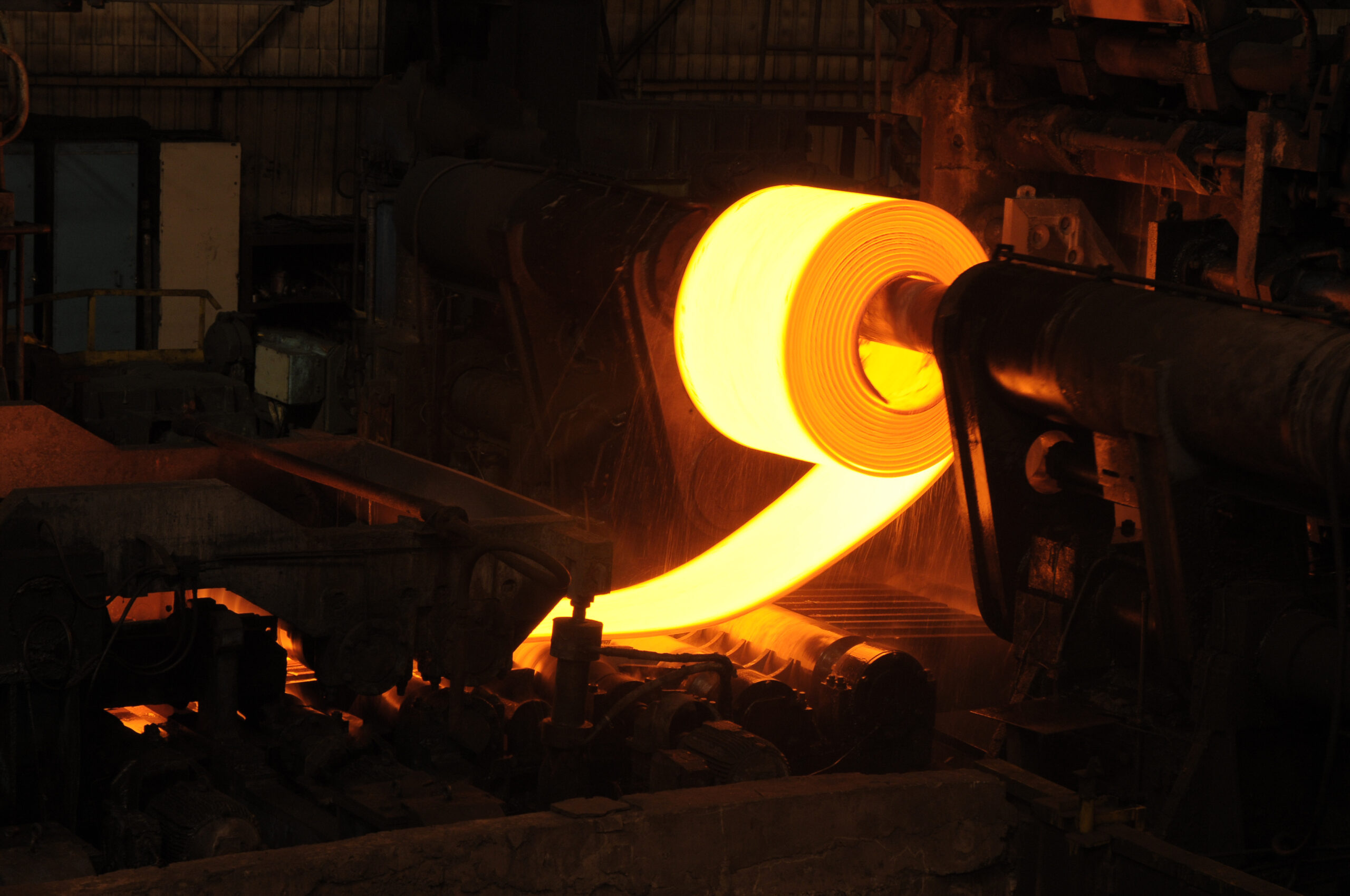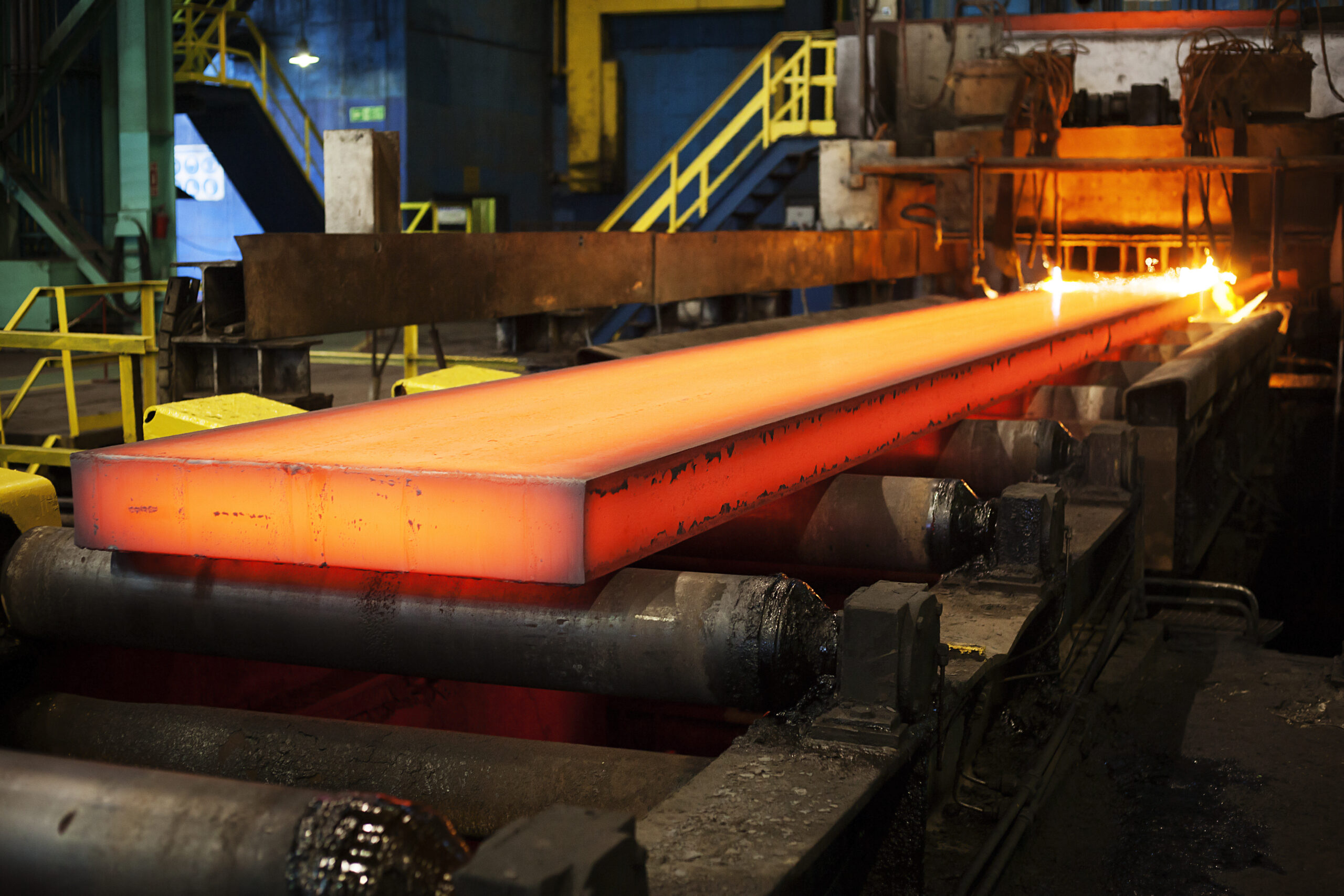 Hot steel beam inspection during the forging process is an extremely important step in ensuring structural integrity and quality control. Whether it be for overall dimensioning or inspection of weld points, high power laser systems projecting uniform laser lines helps image the hot metal in difficult light conditions. Products like the Industrial Laser System, with its integrated thermoelectric cooler and high optical power are well tailored for this type of high signal to noise application. 
Structured Light Illumination is a critical component in any wood optimization and grading systems. Single line, multi-line and multi-dot patterns are the most common illumination used for these applications. Our custom made and optimized diffractive optical elements allow us to offer plug and play Structured Light Illumination patterns with the highest optical uniformity over large fields of view. Patterns such as rows of high power laser dots or multi-line patterns are available in many wavelengths and powers.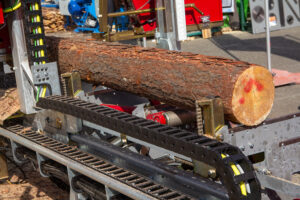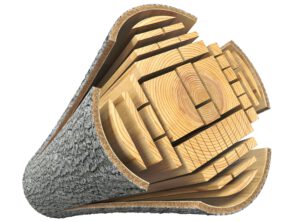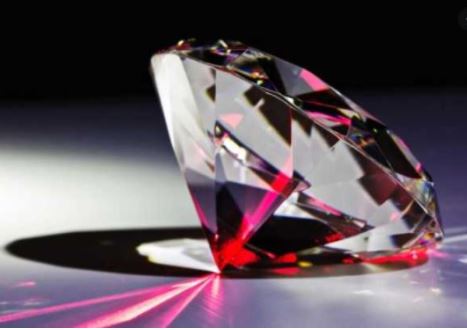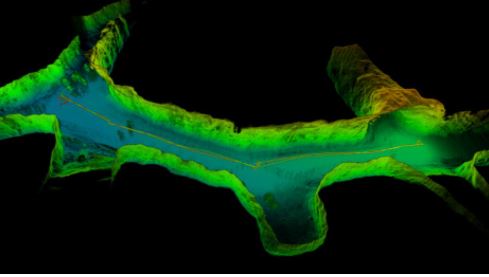 While mining and raw material processing has evolved significantly over time. From LIDAR systems for large scaled land surveying to high precision optical based Diamond inspection systems, laser technology has lead the way for these advances. Structured light pattern projectors allow for characterizing diamond quality, helping to optimize grading in the jewellery industry. Our electro-optical expertise have allowed us to develop high speed modulating laser systems such as the Time of Flight Illuminator that can be used to illuminate long range targeted fields of view for surveying and mining.   
Our expertise in Laser Beam Shaping allows us to provide solutions for high end Security and Defense related systems such as Biological and Chemical threat detection. From fully integrated laser solutions to customized optical trains from more exotic laser sources, we can provide plug and play solutions for the most complex of defense applications. In-house optical design and manufacturing gives us ultimate flexibility for optimizing solutions for the most demanding requirements.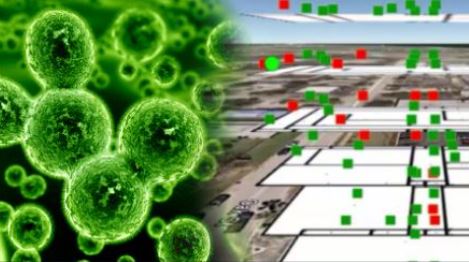 Our  Industrial Laser System, Fireline Laser, and Long Range Illuminator platforms allow us to provide plug and play solutions to the road and rransport infrastructure industries. The high signal to noise ratio illumination allows for clear and precise 3D measurements to be taken in outdoor ambient light conditions as well as increased scan speed. Solutions such as the Long Range Illuminator can be used for Line Scan applications for effective 2D imaging of roads and other transport infrastructures. 
Our in-house laser beam shaping capabilities and expertise allow us to produce highly customized solutions for high level research and cutting edge technology development. A partnership with NASA yielded a "virtual bumper" system using structured light to detect obstacles automatically for Lunar Rover guidance.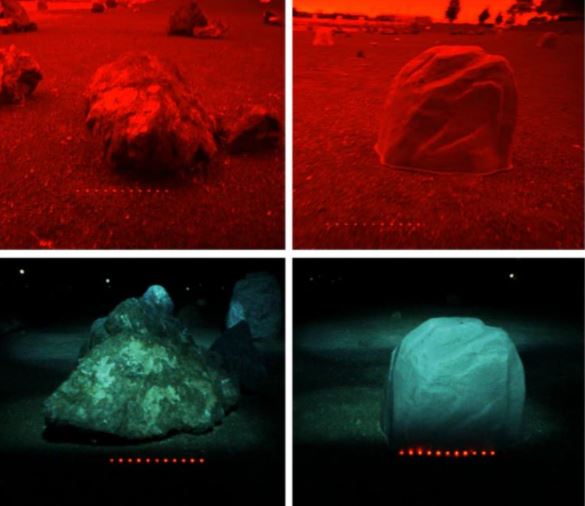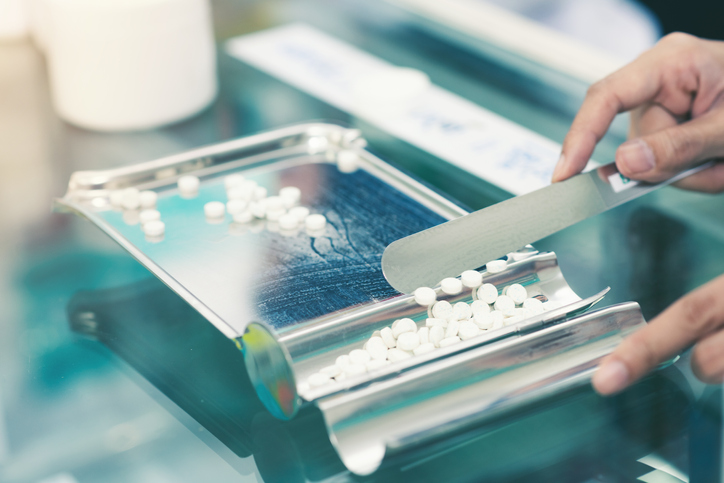 Pharmaceutical & Clinical
Laser projectors are commonly used in pharmaceutical and clinical markets. From 3D inspection of capsule blister packs to fluorescence microscopy, Osela's specialized laser systems offer plug and play solutions for optimal illumination. Structured light systems are also used for 3D body analysis and surgical guidance. Our solutions can be optimized for laser safety for ease of integration in manufacturing environments.