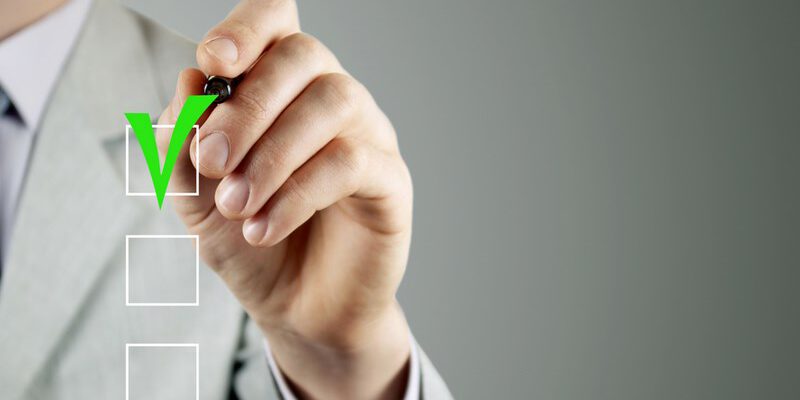 FRANÇAIS
Osela est un fabricant de solutions optiques laser pour la vision industrielle, les sciences de la vie et les applications de recherche et développement.
Notre équipe dynamique et expérimentée dans la conception de systèmes optiques et de sources laser innove constamment. Grâce à notre expertise et à nos différentes plateformes de produits, nous offrons à nos clients des solutions hautement compétitives, personnalisées et adaptées à des applications exigeantes.
--
ENGLISH
Osela is a manufacturer of optical laser solutions for machine vision, life science and research and development applications.
Our dynamic and experienced team in optical systems and laser source design is constantly innovating. Through our expertise and our various product platforms, we offer our customers highly competitive, customized solutions adapted to demanding applications.
1869 32nd Avenue, Lachine, Quebec, H8T 3J1, Canada
Schedule: Day shift 8am-4pm Monday to Friday
Inspecteur.trice qualité / Quality Inspector
FRANÇAIS
Osela, un fabricant en pleine croissance de produits laser et de composants optiques, recherche un.e inspecteur.trice qualité.
--
ENGLISH
Osela, a growing manufacturer of laser products and optical components, is looking for a quality inspector.
FRANÇAIS
Sous la responsabilité du responsable de la qualité, les responsabilités de l'inspecteur de la qualité comprennent :
-Inspecter les pièces électroniques, mécaniques et optiques pour s'assurer de leur conformité aux dessins de fabrication.
-Analyser les certificats de conformité et les rapports d'essai des fournisseurs.
-Utiliser divers équipements et outils pour effectuer des tests simples afin de vérifier les propriétés des composants.
-Recueillir, enregistrer et résumer les résultats d'inspection
-Identifier et documenter les produits non conformes
-Participer à l'élaboration des plans d'inspection des produits avec le soutien de la R&D
-Effectuer et documenter l'étalonnage des instruments de mesure
ENGLISH
Reporting to the Quality Manager, the Quality Inspector's responsibilities include :
Inspect electronic, mechanical and optical parts to ensure compliance with manufacturing drawings.
-Analyze certificates of conformity and test reports from suppliers
-Use various equipment and tools to perform simple tests to verify component properties
-Collect, record and summarize inspection results
-Identify and document non-conforming products
-Participate in the development of product inspection plans with support from R&D
-Perform and document calibration of measurement instrumentation
FRANÇAIS
Qualifications requises :
-Diplôme professionnel ou équivalent dans un domaine technique tel que l'électronique ou la mécanique.
-Expérience en inspection électronique
-Grand souci du détail
-Maîtrise de la langue anglaise (écrite et lue)
Atouts :
-Expérience en métrologie générale
-Expérience dans la lecture de plans
ENGLISH
Essential Requirements:
-Professional degree or equivalent in a technical field such as electronics or mechanical
-Experience in electronic inspection
-High attention to detail
-Proficiency in the English language (written and read)
Strengths:
-General metrology experience
-Experience in reading blueprints
FRANÇAIS
Assurance dentaire
Frais médicaux
Assurance invalidité
Assurance salaire
Régime de retraite
Vacances payées pendant la période des fêtes
Transport public
Air conditionné
Journées de maladie
Formation continue
Parking et café gratuits
Environnement de travail propre, semblable à un laboratoire
--
ENGLISH
Dental Insurance
Medical expenses
Disability Insurance
Salary Insurance
Pension Plan
Paid vacations during the holiday season
Public transportation
Air conditioning
Sick days
Continuing education
Free parking and coffee
Clean, lab-like work environment
Roxane Fortin (RH/HR)
514-631-2227 #221