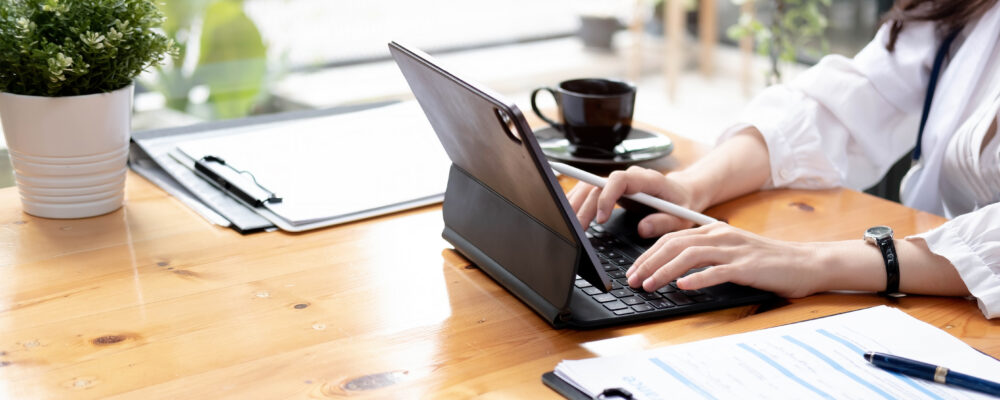 FRANÇAIS
Osela est un fabricant de solutions optiques laser pour la vision industrielle, les sciences de la vie et les applications de recherche et développement.
Notre équipe dynamique et expérimentée dans la conception de systèmes optiques et de sources laser innove constamment. Grâce à notre expertise et à nos différentes plateformes de produits, nous offrons à nos clients des solutions hautement compétitives, personnalisées et adaptées à des applications exigeantes.
--
ENGLISH
Osela is a manufacturer of optical laser solutions for machine vision, life science and research and development applications.
Our dynamic and experienced team in optical systems and laser source design is constantly innovating. Through our expertise and our various product platforms, we offer our customers highly competitive, customized solutions adapted to demanding applications.
1869 32nd Avenue, Lachine, Quebec, H8T3J1, Canada
Commis Administratif aux Expéditions / Administrative Shipping Clerk
FRANÇAIS
Osela, un fabricant en pleine croissance de produits laser et de composants optiques, recherche une personne ayant envie de grandir avec nous.
--
ENGLISH
Osela, a growing manufacturer of laser products and optical components, is looking for someone with a desire to grow within the company.
FRANÇAIS
Nous cherchons une  personne polyvalente et versatile.
Expédition:
-Créer les envois à l'aide de logiciels ou sur les sites web de transporteurs ainsi que sur la plateforme douanière (CERS Canadian Export Reporting System);
-Compléter un rapport d'expédition quotidien pour la comptabilité;
-Valider les informations des marchandises à expédier;
-Planifier les ramassages ponctuels de type Freight;
Logistique:
-Suivi des envois avec les douanes et les transporteurs au niveau mondial;
-Gérer les demandes d'utilisations des formulaires FDA;
-Émission de soumissions pour les frais d'expéditions;
-Planification et organisation des envois pour les foires commerciales (Trade Shows)
.
--
ENGLISH
We are looking for a versatile and polyvalent person.
Shipping:
-Create shipments using software or carrier websites as well as the customs platform (CERS Canadian Export Reporting System);
-Complete daily shipping reports for accounting purposes;
-Validate shipping information;
Plan ad hoc Freight pick-ups;
Logistics:
-Track shipments with customs and carriers worldwide;
-Manage requests for use of FDA forms;
-Quote shipping costs;
-Planning and organizing shipments for trade shows.
FRANÇAIS
- Diplôme d'études professionnelles ou équivalent dans un domaine pertinent
-Habileté à travailler avec un ordinateur et différents logiciels informatiques
-Bilinguisme français et anglais requis
-Maitrise de la suite Office
--
ENGLISH
- Vocational diploma or equivalent in a relevant field
-Ability to work with a computer and various software programs
-Bilingualism in French and English required
-Proficiency in Office suite
FRANÇAIS
Assurance dentaire
Frais médicaux
Assurance invalidité
Assurance salaire
Régime de retraite
Vacances payées pendant la période des fêtes
Transport public
Air conditionné
Journées de maladie
Formation continue
Parking et café gratuits
Environnement de travail propre, semblable à un laboratoire
--
ENGLISH
Dental Insurance
Medical expenses
Disability Insurance
Salary Insurance
Pension Plan
Paid vacations during the holiday season
Public transportation
Air conditioning
Sick days
Continuing education
Free parking and coffee
Clean, lab-like work environment

Roxane Fortin (RH/HR)
514-631-2227 #221