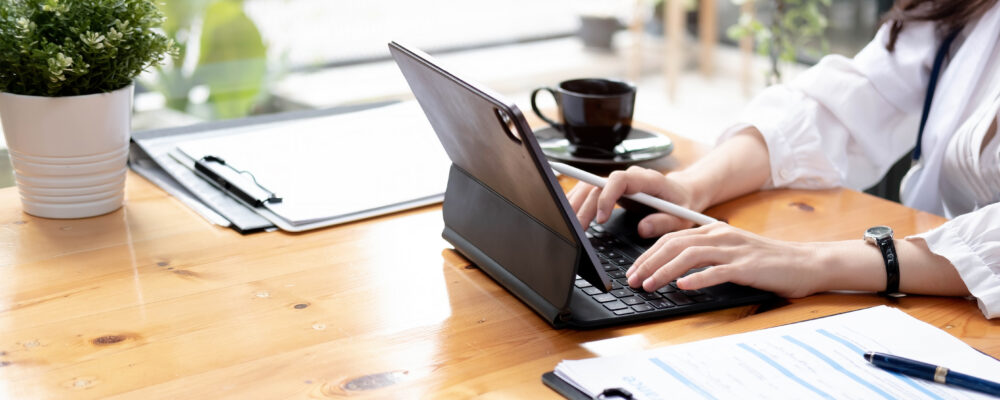 FRANÇAIS
Osela est un fabricant de solutions optiques laser pour la vision industrielle, les sciences de la vie et les applications de recherche et développement.
Notre équipe dynamique et expérimentée dans la conception de systèmes optiques et de sources laser innove constamment. Grâce à notre expertise et à nos différentes plateformes de produits, nous offrons à nos clients des solutions hautement compétitives, personnalisées et adaptées à des applications exigeantes.
--
ENGLISH
Osela is a manufacturer of optical laser solutions for machine vision, life science and research and development applications.
Our dynamic and experienced team in optical systems and laser source design is constantly innovating. Through our expertise and our various product platforms, we offer our customers highly competitive, customized solutions adapted to demanding applications.
1869 32nd Avenue, Lachine, Quebec, H8T3J1, Canada
Commis Achats et Comptabilité / Purchasing and Accounting Clerk
FRANÇAIS
Osela, un fabricant en pleine croissance de produits laser et de composants optiques, recherche une personne ayant envie de grandir avec nous.
--
ENGLISH
Osela, a growing manufacturer of laser products and optical components, is looking for someone with a desire to grow within the company.
FRANÇAIS
Nous cherchons une  personne polyvalente et versatile. Les principales tâches sont relatives aux achats mais nous avons aussi besoin d'un coup de main en comptabilité.
ACHATS:
-Générer, émettre et faire le suivi de bons de commande auprès des fournisseurs;
-Création et vérification de fiches d'items et de fiche fournisseurs dans le système ERP;
-Résoudre les problèmes et les différences dans la facturation;
-Répondre aux questions internes en lien avec les commandes en cours;
-Gestion des fournitures de bureau et des consommables;
-Participation à la gestion des inventaires.
COMPTABILITÉ:
-Effectuer de la saisie de données et la conciliation des cartes de crédit;
-Facturation des commandes clients;
-Suivi et gestion des comptes payables;
-Participer au classement, à l'ouverture du courrier et à l'archivage.
--
ENGLISH
We are looking for a versatile and polyvalent person. The main tasks are related to purchasing, however we also need a hand in accounting.
PURCHASING:
-Generate, issue and follow up on purchase orders with suppliers;
-Create and verify item and supplier records in the ERP system;
-Resolve problems and discrepancies in invoicing;
-Answer internal questions related to open orders;
-Management of office supplies and consumables;
-Participation in inventory management.
ACCOUNTING:
-Perform data entry and credit card reconciliation;
-Invoicing of customer orders;
Follow-up and management of accounts payable;
-Participate in filing, mail opening and archiving.
FRANÇAIS
-Grande attention aux détails
-Bonne habiletés informatiques (système ERP, suite Office)
-Initiative et débrouillardise
-Bonnes compétences de communication en français et en anglais
-Capacité à gérer plusieurs priorités et dossiers simultanément
--
ENGLISH
-Great attention to detail
-Good computer skills (ERP system, Office suite)
-Initiative and resourcefulness
-Good communication skills in French and English
-Ability to manage multiple priorities and files simultaneously
FRANÇAIS
Assurance dentaire
Frais médicaux
Assurance invalidité
Assurance salaire
Régime de retraite
Vacances payées pendant la période des fêtes
Transport public
Air conditionné
Journées de maladie
Formation continue
Parking et café gratuits
Environnement de travail propre, semblable à un laboratoire
--
ENGLISH
Dental Insurance
Medical expenses
Disability Insurance
Salary Insurance
Pension Plan
Paid vacations during the holiday season
Public transportation
Air conditioning
Sick days
Continuing education
Free parking and coffee
Clean, lab-like work environment

Roxane Fortin (RH/HR)
514-631-2227 #221